Please share this message out 🙂
If you would like to purchase some beautiful "HAWKS" gear just before Christmas, we have made it SUPER EASY!  Check out the link to our online store.  The store will only be "active" for about two weeks (last day to shop is November 14th).  There's plenty of choices, colors, etc.  Sizing charts are included for items.
You can even personalize the sweaters!  
You can also keep orders a secret by clicking the "gift" box during checkout.  Orders will arrive at the school the last week of school prior to Christmas break (December 18-21st).  We will either send items home with your child, or contact you for pickup if you don't have a child at the school (or if the gift is a secret).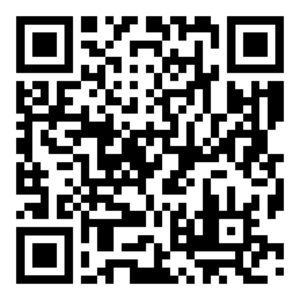 Below is a small sample of the items available: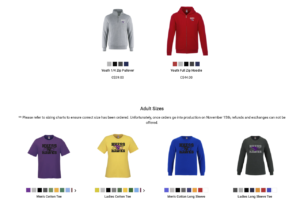 —
Derrek Beam
Principal,
Hudson's Hope School
School District #60 – Peace River North
Phone   250-783-9994
Fax     250-783-5465
"The greatest gift to give in this era is your time"